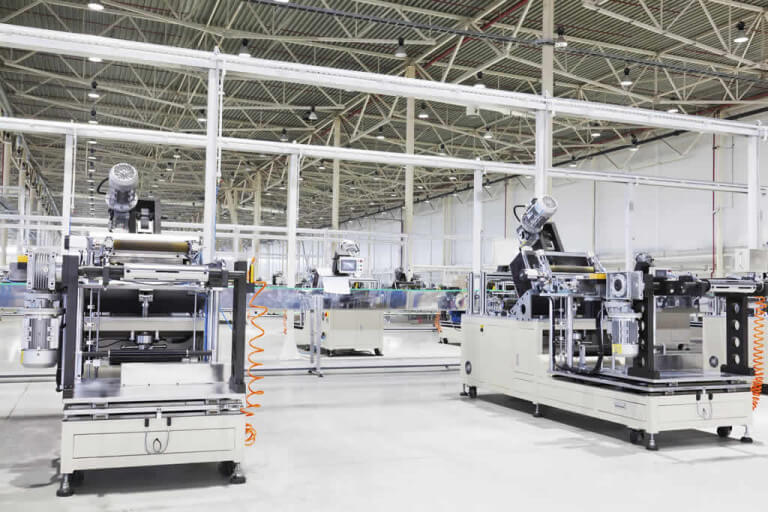 Specialty Stainless Steel Fasteners Used All Over Australia
Prendergast Fasteners holds an extensive range of standard and specialty fasteners for Sydney, Brisbane and other industry hubs. Whether you're in aerospace, automotive, die and mould, general engineering or even a home handyman, we've got the tools best suited to your needs. We're widely recognised as Australia's best one-stop supplier of specialty fasteners due to our exceptional in-house manufacturing capacity. Simply follow the links below to find the right tool for the job. Alternatively, call us on 1800 074 094 or contact us online.
Find concrete anchor bolts here
Stainless steel nuts and bolts
Nuts, studs and threaded rods
Miscellaneous fastener tools
Brisbane-based supplier of fasteners in stainless steel, alloy steel and naval brass
Machine Capacity
Our steelworking equipment lets us customise specialty fasteners for use in any industry.
CNC Machines: 10? diameter x 1 metre long
Copying Lathes: 14? diameter x 2 metres long / 3? diameter x 6 metres long
CNC Mills: Any size up to 18? diameter x 1 metre long
Auto Lathes: 2 1/2? diameter x 20? long
Materials
Stainless steel: 303, 304, 310, 316, 321, 410, 416, 420, 431, 2RK65, 254SMO, 253MA, SAF2205, SAF2507, Duplex, Super duplex, etc.
Alloy Steel: 4140, 4150, 4620, 8620, EN25, 026, 029, etc.
All types of Naval Brass: Monel metal, aluminium, mild steel, carbon steel, case careening steel, brass, copper, etc.
Other Services
We offer a range of services including but not limited to heat treatment, galvanising, electroplating and phosphating. Learn more about these processes or order a service on our Services page.
Certification
All certification is available upon request when an order is being placed. Learn more about our certification and how our products meet Australian standards on our Quality Assured Supplier page.
Superior Customer Service
We have a team of highly trained customer service representatives who are available to answer any technical questions you may have. Our commitment towards the development of our staff means that they are capable of providing up to date and relevant information on our extensive range of standard and specialty naval brass, alloy steel and stainless steel fasteners for industry in Brisbane, Sydney and all over Australia, along with their individual applications. To talk to an expert, phone 1800 074 094 or contact us online..