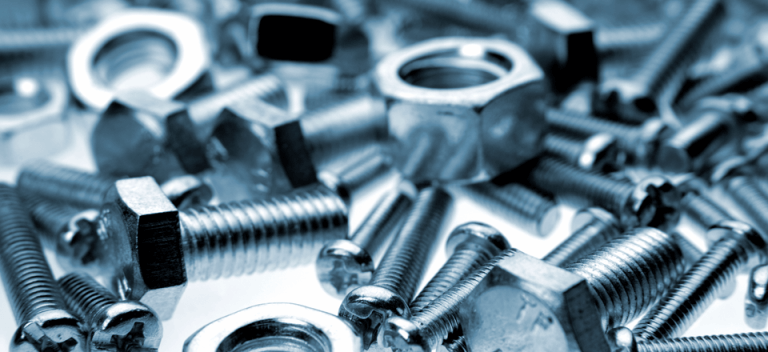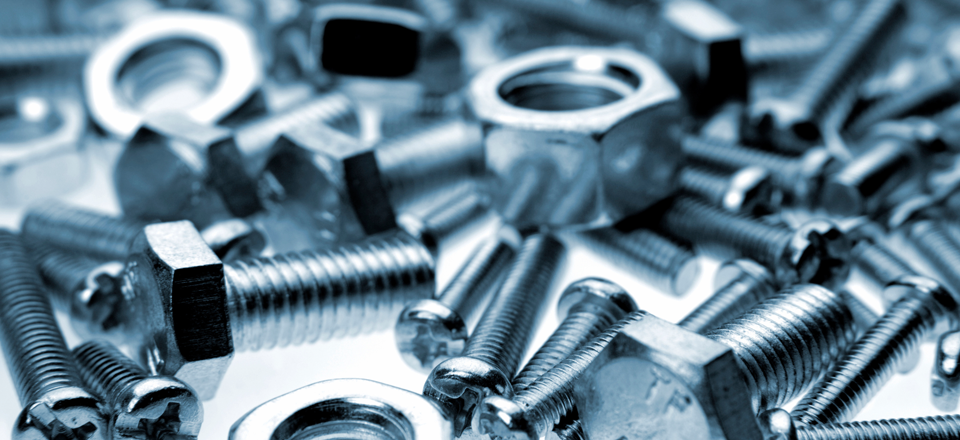 Leading Suppliers & Manufacturers of Bolts and Nuts in Brisbane
Prendergast has manufactured bolts and nuts for decades, and we've become extremely good at it. We also have an expansive variety of studs and threaded rods for all purposes. Unlike many other bolts and nuts manufacturers, we use a wide variety of metals to provide the best tools for more jobs. Where applicable, we also galvanise, plate and treat studs, bolts and nuts that are manufactured in our workshops. That's how we ensure top quality hardware every time.
Our Range of Nuts
Acme
Barrel
Castle
Coupler
Cover plate
Cutwater
Deep
Dome
Drop
Eye
Epoxy glass
Female Sleeve
Flange
Hexagon
Jam
Lock
Nyloc
Round
Shoulder
Slotted
Spindle
Square
Thick
Wing
Our Range of Studs
Acme
Adaptor plate
Allthread
Axle box
Clearance
Collar
Double ended
Engineering
Engine housing
Epoxy glass
Fitted
Frame plate
Rolled wheel
Shoulder
Single ended
Studs
Stuffing plate box
Tapered
Brisbane's Bolts and Nuts Suppliers with Reliable and Fast Delivery Services
Our regular delivery service of two weeks (10 business days) starting from the date of order can be circumvented in urgent situations.
Learn more about our express delivery options for next-day service.
Speak to Our Experts
If you are having trouble sourcing a product and can't find it on our website, give us a call on 1800 074 094. Here at Prendergast, we're more than just bolts and nuts manufacturers. We're fully committed to our customers' needs and will go to great lengths to fabricate or source whatever products you require. As trusted bolts and nuts suppliers for Brisbane and beyond, we will find or create what you require. Get in touch for a quote.