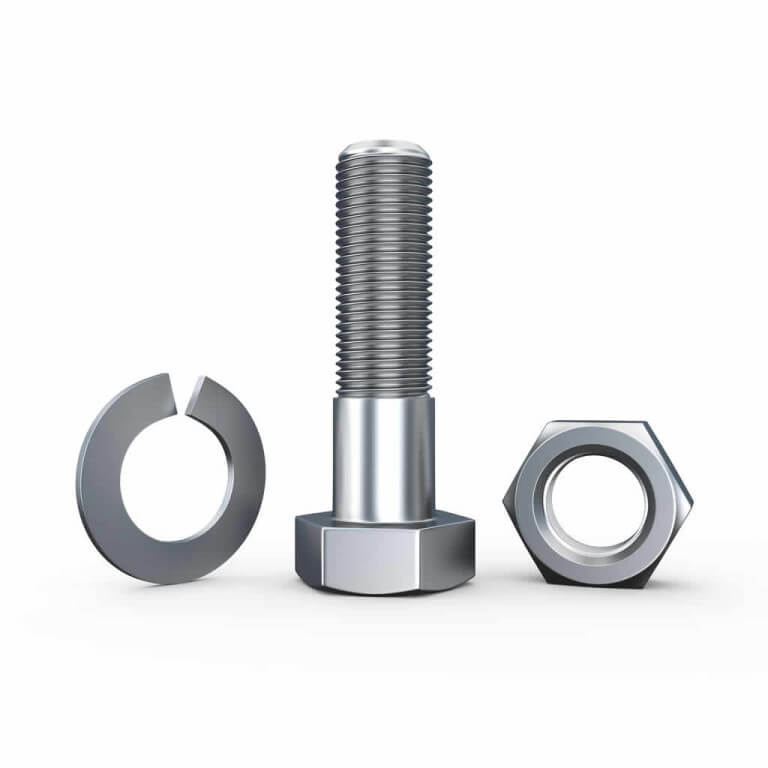 Stainless Steel and Concrete Anchor Bolts Suppliers Brisbane, Australia
Both screws and bolts hold things together, but screws can only latch on to threaded components, while bolts can be used to attach almost anything. Anchor bolts, for instance, are the best way to permanently attach something to concrete, and are used in the construction industry for a variety of purposes. The vital structural support they offer means they have to be made to the highest standards, thoroughly tested and subjected to strict quality control. The Prendergast assembly process covers all of this. Our top of the line machinery ensures that every fastener we make, from stainless steel nuts and bolts to stainless steel fasteners Brisbane, is precisely manufactured to specification. Different kinds of bolts used in various industries incorporate a wide variety of head designs that match up with particular tools. We cover them all. With Prendergast, delivering across Australia, you're getting Brisbane's widest range of stainless steel anchor bolts, concrete anchor bolts, nuts, screws and fasteners of all types.
Why Secure Your Construction Projects in Australia with Our Concrete and Stainless Steel Anchor Bolts
Anchor bolts are essential components for securely fastening objects to a variety of surfaces, ranging from stainless steel to concrete. These bolts are commonly used in construction projects and industrial settings in Australia, as they provide a reliable and durable solution for anchoring heavy equipment and structures in place. The type of anchor bolt required will depend on the application and the surface it will be attached to in the structure. Additionally, some might need to be used with other materials, such as brick, stone, and wood.
We provide a variety of anchor bolts on the market across Australia, each with specific features and applications. Our stainless steel anchor bolts are popular due to their resistance to corrosion and rust, making them an ideal choice for outdoor environments and marine applications. Concrete anchor bolts, on the other hand, are designed to attach objects to concrete surfaces securely and are often used in structural applications.
Prendergast's anchor bolts provide a versatile and reliable solution for securely fastening objects in place. With the right choice, you can ensure the safety and stability of your concrete structures and equipment. By consulting with our professionals, you rest assured that you will acquire the most appropriate anchor bolt for your needs and requirements.
Reliable and quick delivery services
Our standard delivery service ensures that your purchases will reach you 10 business days from your order date. You can be sure that your square head bolts will reach Perth, Adelaide, Darwin or anywhere in Australia promptly. We also provide overnight and express delivery for emergencies. Learn more about our delivery options here.
Speak to the premier bolt suppliers
At Prendergast Fasteners we're as deeply committed to providing the right information as we are to supplying the right products. All our staff have up-to-date and in-depth knowledge of products and processes. If you're unsure what shaped head you need, what kind of anchor bolt your Brisbane business requires, or if you have any other questions at all, we're ready to help. Call us or at 1800 074 094 to get started or explore the site for more information on nuts, screws, services and complementary products.
If you can't see what you're looking for, just give us a call at 1800 074 094 or contact us online, and we'll make sure you find it.