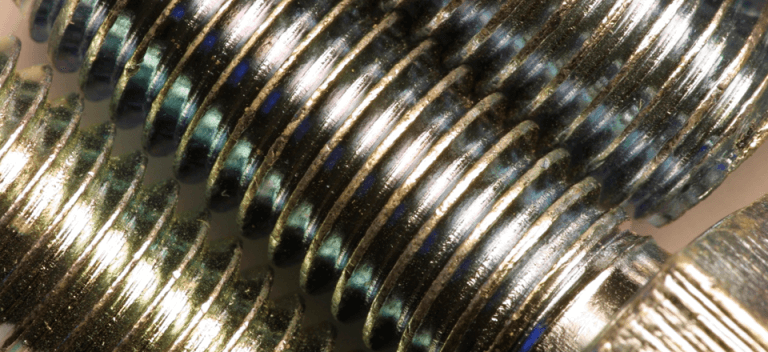 Suppliers of Stainless Steel Fasteners for Newcastle Industries
We offer a range of products that complement our standard and specialty fasteners, with something for every industry. These miscellaneous products range from convenient to vital, and should be available from all good stainless steel fasteners suppliers. Industries in Newcastle, Brisbane and Perth, rely on these difficult-to-source miscellaneous products. If you know what you're looking for, browse the list and place an order. If you can't find the fastener component you need or would like more information, just speak to our team to learn more.
As one of the leading bolts, nuts, and stainless steel fasteners suppliers and manufacturers for Newcastle and other industrial centres, our breadth of experience has equipped us with an enormous range of product and accessory knowledge. Even if you're an expert, we can help. Just call us on 1800 074 094 for specialty product information.
Miscellaneous Products
Adaptors
Allen keys
Anchorages
Assembles
Brake pins
Brass inserts
Bushes
Cages
Casting pumps
Cast inserts
Clamps
Cogged bolts
Coils
Couplers
Dowel pins
Drain pipe inserts
Drilled inserts
Drive shaft keyways
Drop nose pins
Expansion joints
Ferrules
Grease lines
Keeper plates
Machined washers
Nipples
Pins
Pipes
Plates
Plugs
Rings
Rivets
Rods
Rollers
Sealing washers
Shaft pivot motor mount
Spacers
Spigots
Spreader bars
Steel tubes
Support clamps
Swivels
Tails
Templates
Toggle pins
Washers
Speedy Suppliers – Fast Delivery to Newcastle Service for Stainless Steel Fasteners
Our regular delivery service takes two weeks from the date of order. During busy periods such as Christmas and public holidays we often quote up to two to three weeks from the date of order. Click here to learn more about our express delivery services which will have your order reaching you within one to two days.
Our Friendly Team of Experts
We currently employ 25 staff and are committed to skill development. Our staff are able to offer our customers relevant and up to date information about our extensive range of products and their applications within several industries. Learn more about our range of nuts and studs, screws, bolts and stainless steel fasteners. We are trusted suppliers for Newcastle and other industrial regions across Australia. Give us a call on 1800 074 094 or get in touch online with your queries.