Tuesday 28th November 2023 | Jennie I. - Dancing Wombat
Prendergast has manufactured bolts and nuts for decades, and we've become extremely good at it. We also have an expansive variety of studs and threaded rods for all purposes. Unlike many other bolts and nuts manufacturers, we use a wide variety of metals to provide the best tools for more jobs. Where applicable, we also galvanise, plate and treat studs, bolts and nuts that are manufactured in our workshops. That's how we ensure top quality hardware every time.
Our Range of Nuts
...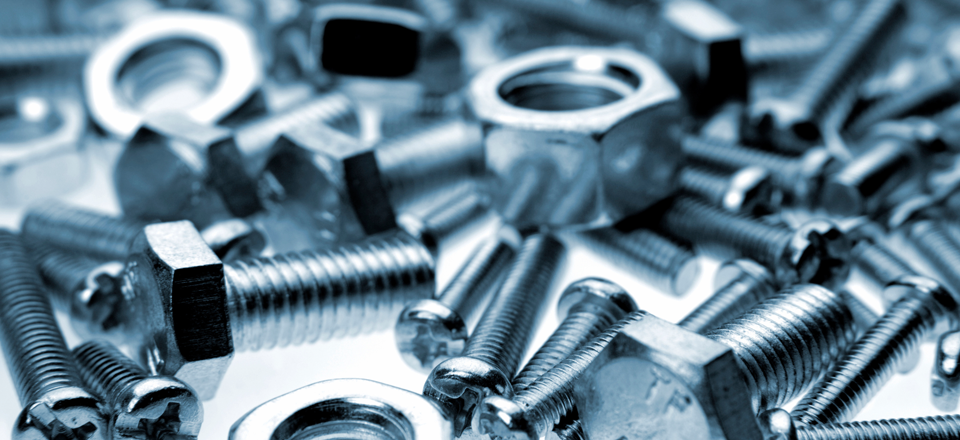 Tuesday 28th November 2023 | Jennie I. - Dancing Wombat
Both screws and bolts hold things together, but screws can only latch on to threaded components, while bolts can be used to attach almost anything. Anchor bolts, for instance, are the best way to permanently attach something to concrete, and are used in the construction industry for a variety of purposes. The vital structural support they offer means they have to be made to the highest standards, thoroughly tested and subjected to strict quality control. The Prendergast assembly process covers all of this. Our top of the line machinery ensures that every fastener ...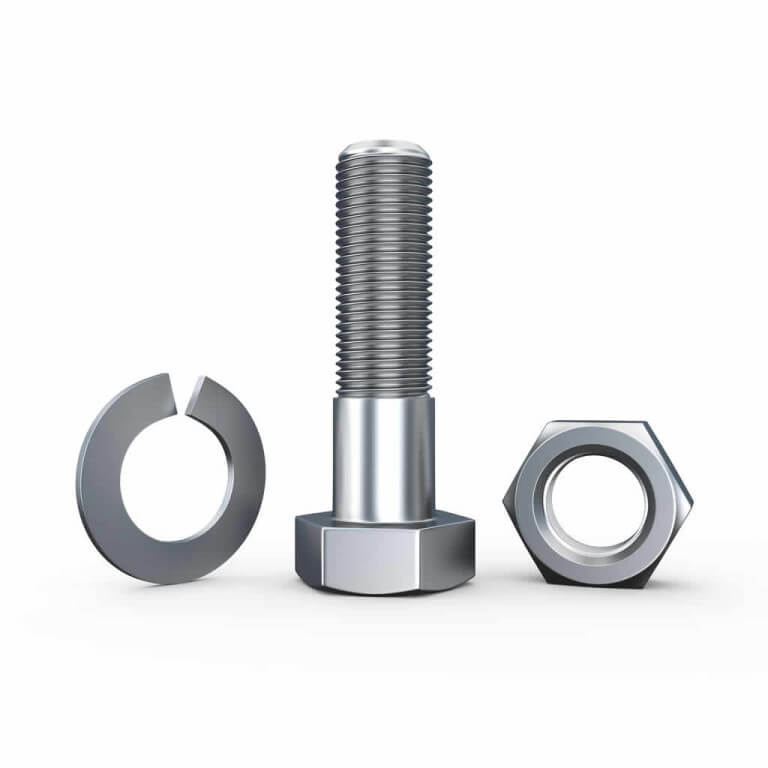 Tuesday 28th November 2023 | Jennie I. - Dancing Wombat
A screw is a type of fastener designed to be held in place by a perfectly shaped groove. Some types are intended to work specifically with threaded counterparts, while others, particularly metal thread screws, are built so they cut a helical groove during insertion. The reason metal thread screws are particularly good at this is because the fastener needs to be harder than whatever material it's entering. This means stainless steel metal thread screws can be used to attach bricks, stonework, metal and more, while fasteners threaded with softer materials are more...